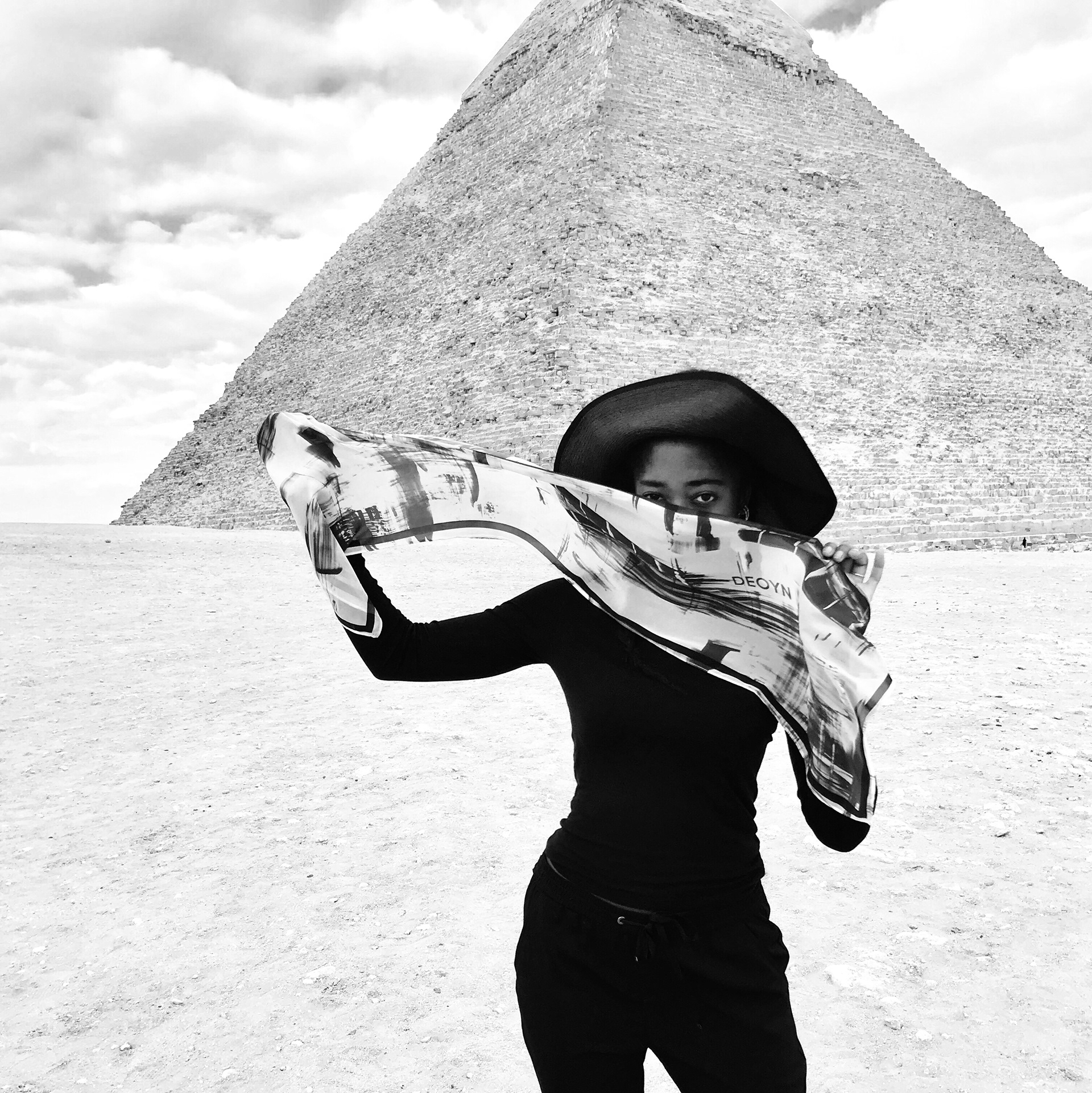 I am a published film and digital photographer based in the North East of England, Newcastle upon Tyne. I work freelance as a portrait, event, travel fashion photographer whilst also working in digital marketing. 
​​​​​​​

- If you need any 1-2-1 private tutoring on anything Adobe; Lightroom, Photoshop, Indesign and Illustrator leave me a message and this can be arranged. Or watch my youtube tutorials!
- To book / collaborate with me as a photographer please send an enquiry letting me know your budget and time scale requirements. 
- To just connect and chat all things creative, shoot me an email through the enquiry form below.